Previous Conference Programs and Hosts:
2015: Bridging the Past: Cultivating the Future
2014: Collaboration and Innovation Across the Food System
2013: Toward Sustainable Foodscapes and Landscapes
2012: Global Gateways and Local Connections
2011: Under the Big Sky: People, Partnerships, Policies
2010: Food in Bloom

ASFS-AFHVS 2010 Program Indiana University, Bloomington
2009: Informing Possibilities for the Future of Food and Agriculture
2008: Resilient Culinary Cultures: Disaster, Innovation, and Change in Foodscapes
2007: Cultivating Appetites for Knowledge
2006: Place, Taste, and Sustenance: The Social Spaces of Food an Agriculture
2005: Visualizing Food and Farm
Previous Conference Photos: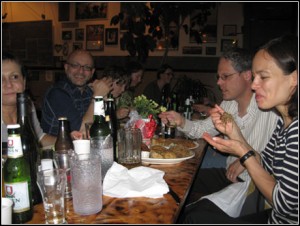 Conference events include opportunities to try exemplary food, such as that served at Herwig's Austrian Bistro in State College, PA.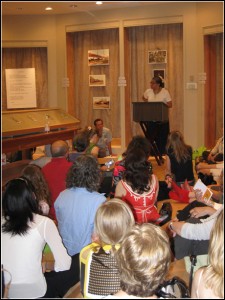 Keynote speeches are made by prominent scholars, such as Jessica Harris shown here discussing the cuisine of New Orleans.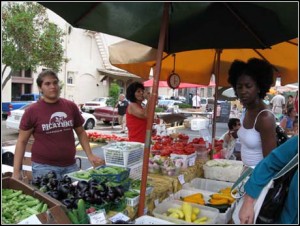 Time is allowed for attendees to explore the local community, such as the Farmers' Market of New Orleans.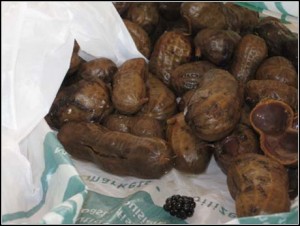 Members enjoy sampling and discussing distinctive foods, such as boiled peanuts.

Excursions to cultural institutions, such as the Southern Food and Beverage Museum, are incorporated into the conference agenda.