Previous Conference Programs and Hosts:
2017: Migrating Pacific Perspectives on Food and Agriculture


2015: Bridging the Past: Cultivating the Future

2014: Collaboration and Innovation Across the Food System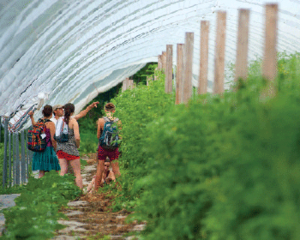 2013: Toward Sustainable Foodscapes and Landscapes
2012: Global Gateways and Local Connections
2011: Under the Big Sky: People, Partnerships, Policies
2010: Food in Bloom

ASFS-AFHVS 2010 Program Indiana University, Bloomington
2009: Informing Possibilities for the Future of Food and Agriculture
2008: Resilient Culinary Cultures: Disaster, Innovation, and Change in Foodscapes
2007: Cultivating Appetites for Knowledge
2006: Place, Taste, and Sustenance: The Social Spaces of Food and Agriculture
2005: Visualizing Food and Farm
2004: From Agriculture to Culture: The Social Transformation of Food
2003: Local Democracy: Sustaining Healthy Community through Ethical, Sustainable Food Systems
2002: City in a Garden: Producing and Consuming Food in the New Millennium

DePaul University, Chicago, IL
2001: Food Chains and Food Change: Food and Agricultural Issues at the Turn of the Century

University of Minnesota, Twin Cities, MN
2000: Millennial Stews: Food & Food Systems in the Global City

New York University, NY, NY
1999: Crossing Borders: food and Agriculture in the Americas

Ryerson Polytechnic University, Toronto, ON
More Conference Photos: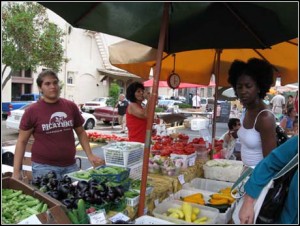 Time is allowed for attendees to explore the local community, such as the Farmers' Market of New Orleans.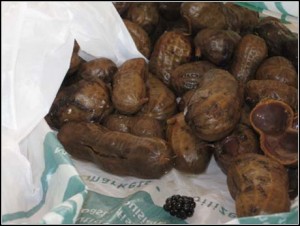 Members enjoy sampling and discussing distinctive foods, such as boiled peanuts.

Excursions to cultural institutions, such as the Southern Food and Beverage Museum, are incorporated into the conference agenda.