Previous Conference Agendas:
Collaboration and Innovation Across the Food System: The Joint 2014 Annual Meetings & Conference of the Agriculture, Food, and Human Values Society (AFHVS), Association for the Study of Food and Society (ASFS), & Society for Anthropology of Food and Nutrition (SAFN), was hosted by the University of Vermont (Burlington, VT). Visit the conference website for more details.
Previous Conference Photos: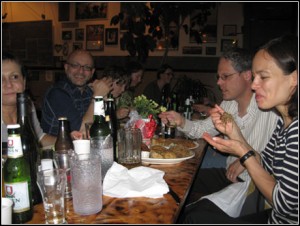 Conference events include opportunities to try exemplary food, such as that served at Herwig's Austrian Bistro in State College, PA.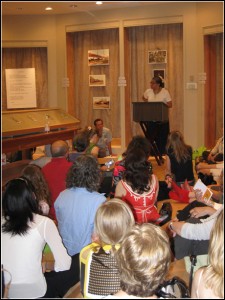 Keynote speeches are made by prominent scholars, such as Jessica Harris shown here discussing the cuisine of New Orleans.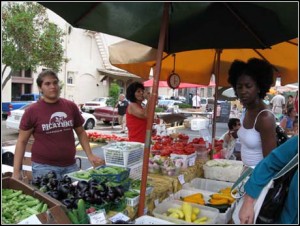 Time is allowed for attendees to explore the local community, such as the Farmers' Market of New Orleans.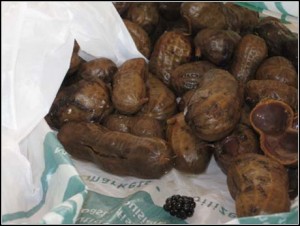 Members enjoy sampling and discussing distinctive foods, such as boiled peanuts.

Excursions to cultural institutions, such as the Southern Food and Beverage Museum, are incorporated into the conference agenda.