The ASFS was founded in 1985, with the goals of promoting the interdisciplinary study of food and society. It has continued that mission by holding annual meetings; the first was in 1987 and since 1992, the meetings have been held jointly with the organization: Agriculture, Food & Human Values.
Join ASFS
Working with Routledge Publishing, the organization produces the quarterly journal, Food Culture & Society.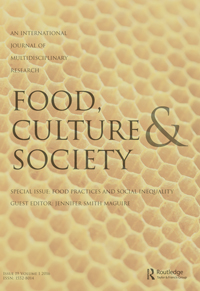 SAVE THE DATE!  
Migrating Food Cultures:
Engaging Pacific Perspectives on Food
and Agriculture
Hosted by Occidental College 
Los Angeles, California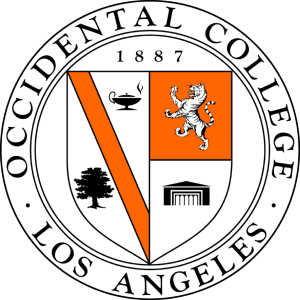 June 14-17, 2017
Join us for the Joint 2017 Annual Meetings & Conference of the Agriculture, Food, and Human Values Society (AFHVS), Association for the Study of Food and Society (ASFS), & Society for the Anthropology of Food and Nutrition (SAFN), to be hosted by Occidental College, in Los Angeles, CA. For more information on the conference, including the CALL FOR PAPERS (DUE Jan. 31, 2017)  click here!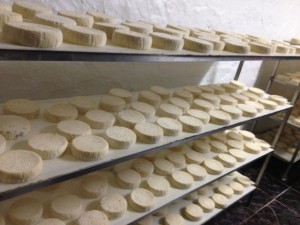 ASFS Graduate Student/Early Career Listserv
The ASFS/AFHVS graduate student/early career professional group maintains a listserv. For those new to Food Studies and to the the ASFS, it is a great way to start to network: Please click here to access the listserv.